Flexible. Scalable. Effective.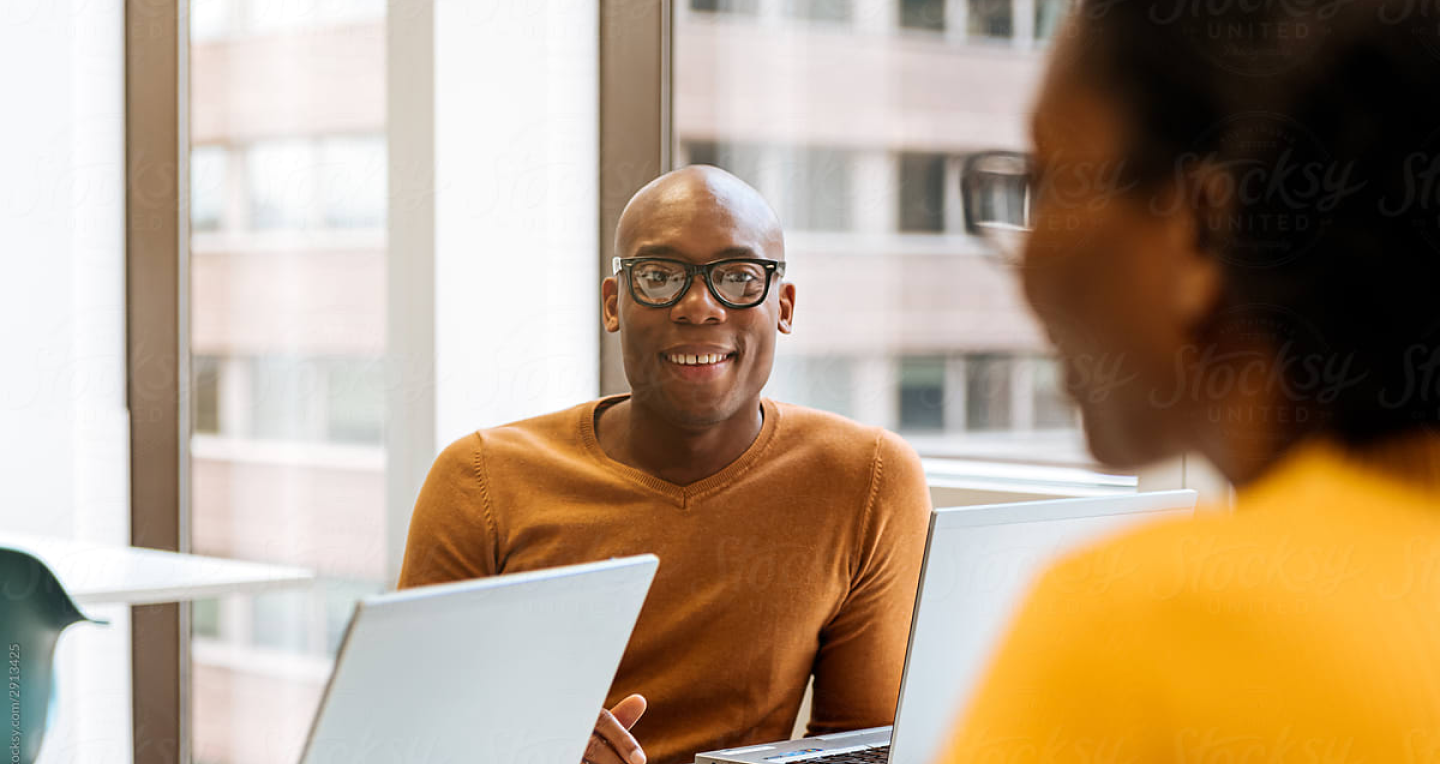 Online and self-paced
Completely online, self-paced courses let your team learn when and where is most convenient for them - at a pace that works with their schedule
Courses for individual contributors
Feedback doesn't just happen between people managers and direct reports. Our courses on feedback fundamentals and receiving feedback teach everyone how to give effective feedback to each other.
Courses for people managers
People managers who have mastered the fundamentals have to apply them to specific situations. Our 201 courses teach managers to give formal feedback effectively and to navigate serious, higher-stakes feedback conversations with ease.
Convenient micro-lessons
Each course is broken into small, 15-minute lessons, so your team can weave this training into their already busy schedules.
Scenario-based instructions
Feedback is a practical topic that needs to be taught practically. Scenarios and examples sit at the heart of the Feedback Academy learning experience.
Interactive practice exercises
All the benefit of digital, but fully interactive. From quizzes, to prompts, to role plays and 360 degree perspectives, your team will be fully immersed and engaged in the entire training.
Record and playback feature
Learners record themselves giving feedback in simulated situations and then play it back and critique their own performance.
Expert tips and coaching
As learners work through the program, they get coaching and feedback from a feedback expert.
Certificates of achievement
Learners earn certificates as they complete each course and earn a Master Certificate upon completion of all courses.
Easily track and monitor your team's performance with course by course and user by user reporting.
Customizable experience
We will customize the Feedback Academy platform with your company logo and custom URL.