About Feedback Academy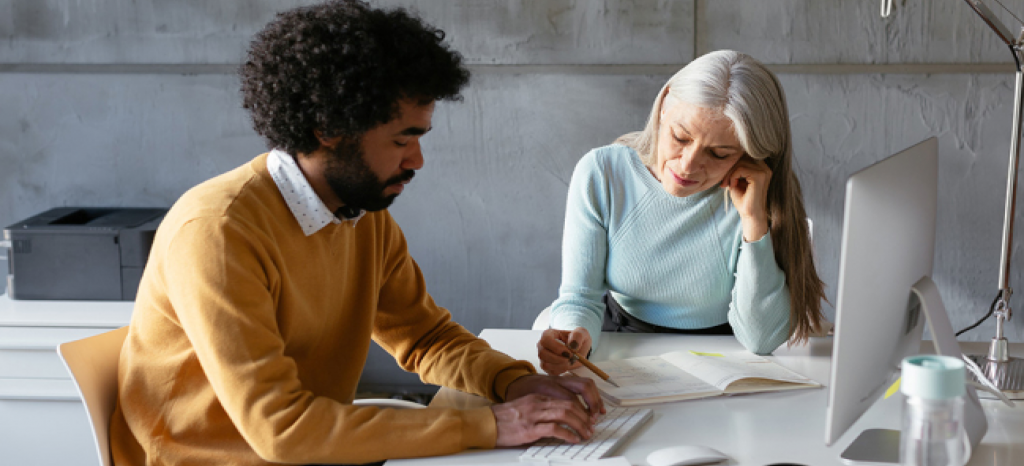 About Us
BCL, a leading learning agency based in Durham, N.C., created the Feedback Academy in response to market demand. With leaders from HR and Learning organizations under pressure to build strong feedback cultures – and a lack of high-quality, scalable solutions – the idea for Feedback Academy was born.
BCL is a learning agency that designs and delivers custom learning solutions for large organizations. BCL was founded in 2013 and is headquartered in Durham, NC. The company has a unique approach to learning-solution design that is rooted in the belief that only through real behavior change can companies drive business results. BCL is proud to serve recognized brands such as Google, Intuit, Bill & Melinda Gates Foundation, and more.
Do you want to learn more?
---